Appointment Request
Book your appointment today. We'd love to hear from you.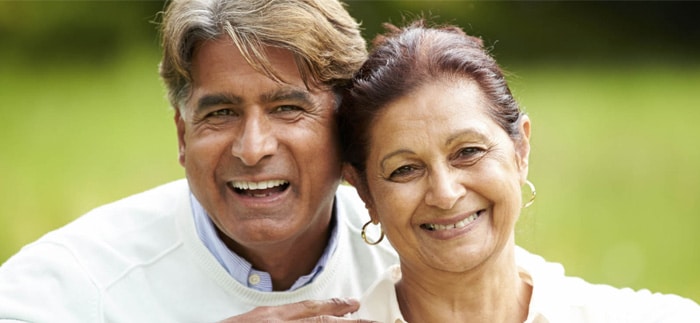 Book Appointment
Let us know your problem, make an appointment and receive the best advice from specialists in the field.
Or call us now
(613) 822-1188
Give us a call to ask for online advice or book a check-up schedule at River Road Dental.