Our team 1
Our Professional & Friendly Dentists
SmilePure always places patients at the center of our attention, and concentrate on improving their experience with the aid of technologies. Get rid of your pain, stress, and enduring with our 24/7 dental services. It's a priority to relieve the pain and damage to your mouth in surgeon as much as possible.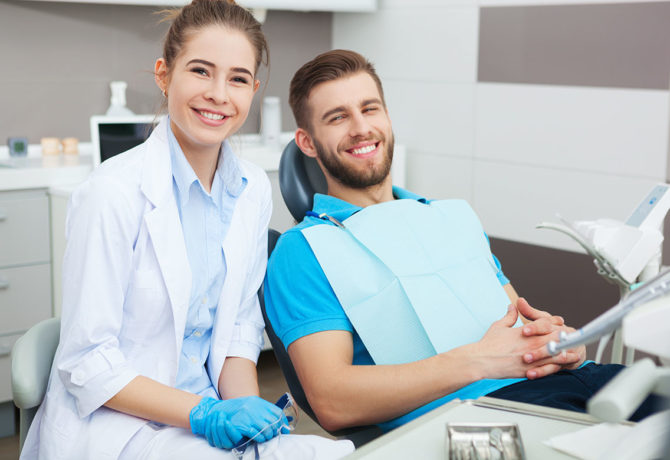 Meet our team
The specialists at SmilePure make efforts to provide gentle and caring treatments to ensure your experience is as comfortable and stress-free as possible.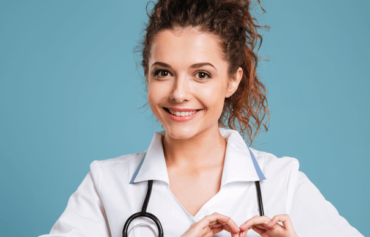 She loves kids and has special talents when it comes to dealing with kids. Her major patients are kids, too.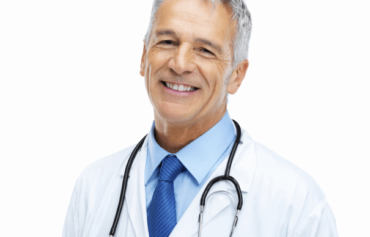 His smile is the thing that patients admire the most. He said his dream is to make people obtain the best smile.